A body of water stands in front of you? You will cross it. A mountain? You will cross it. This is why swimrun has been the most popular sport in recent years in France. A simple return to adventure. Become a discipline in its own right with its own rules and a Equipment Swimrun specialized, the followers swimrunners are a little more numerous every day.
SWIMRUNMAN FRANCE by HEAD selects authentic sites to host its events. Between lakes and mountains, in the heart of some of the most beautiful Natural Parks in France, the SWIMRUNMAN adventure is a unique sporting experience open to all.
---
Head Office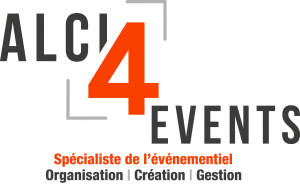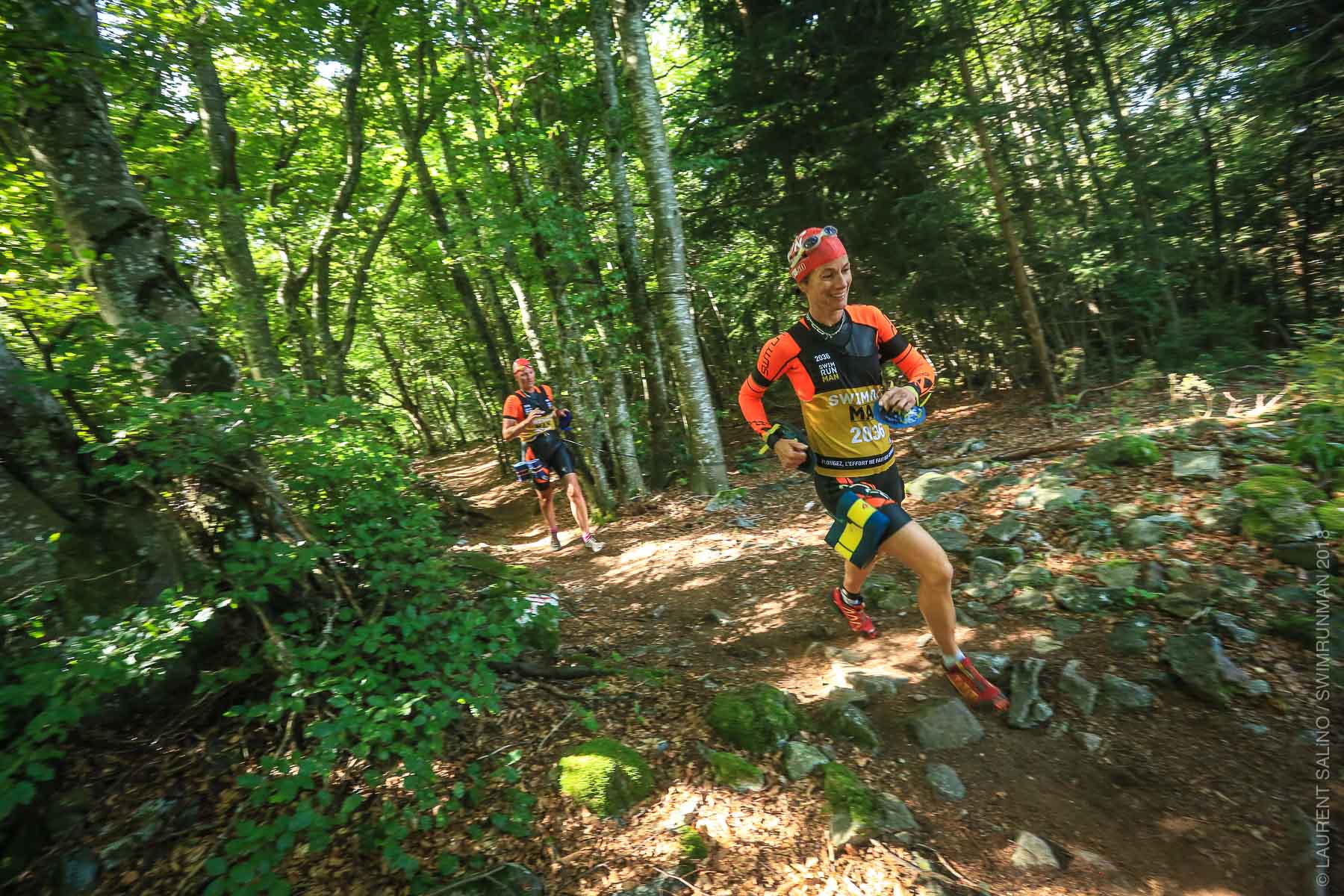 FACEBOOK SWIMRUNMAN FRANCE
This message is only visible to admins.

PPCA Error:
Due to Facebook API changes on September 4, 2020, it will no longer be possible to display a feed from a Facebook Page you are not an admin of. The Facebook feed below is not using a valid Access Token for this Facebook page and so will stop updating after this date.