SWIMRUN EQUIPMENT 
Sweater | Platelet | Combination | Leash 
THE SWIMRUN EQUIPMENT
The selection of the team SWIMRUNMAN FRANCE
Many of you ask how to equip yourself to participate in our SWIMRUNMAN races and, as our discipline is booming, the equipment keeps evolving. Having good swimrun equipment is essential.
That's why the team SWIMRUNMAN FRANCE decided to make you its selection of swimrun products in order to make you an unglueable swimrun equipment. We tell you all about the swimrun equipment.
---
SWIMRUN HEAD SUIT
The new swimrun range at HEAD, developed by and for athletes. The range offers three different combinations that allow you to customize your flotation. Indeed, multifunctional pockets in the suits allow you to add EVA compensated foam to increase your flotation.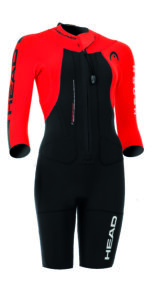 See our page dedicated to the combination Swimrun
---
WATERPROOF BAG PONDS
MARES, main partner of SWIMRUNMAN France Series offers you a wide range of waterproof backpacks for the practice of #swimrun. From the TUBE 5L to 35L to the EXPEDITIONBAG range, there is something for every practice.
Thanks to their multiple outside pockets and numerous inside storage spaces, it is easy to find your belongings!
MARES has designed some of the strongest and lightest waterproof bags on the market!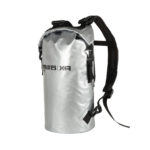 See our page dedicated to Accessories swimrun
---
SWIMRUN HEAD ACCESSORIES
Pull buoy swimrun HEADMaximize your buoyancy and compensate for the loss of buoyancy due to the wearing of sneakers in the water. To try it is to adopt it.
HEAD swimrun platelet: Develop your strength and power with the swimrun pads. These pads are designed to increase the resistance on the arms while keeping the good technique and the proper positioning of the arms.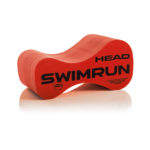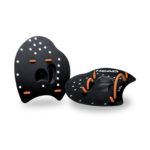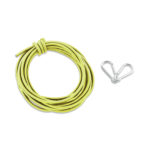 This message is only visible to admins.

PPCA Error:
Due to Facebook API changes on September 4, 2020, it will no longer be possible to display a feed from a Facebook Page you are not an admin of. The Facebook feed below is not using a valid Access Token for this Facebook page and so will stop updating after this date.