SWIMRUNMAN FRANCE
Plongez, l'effort ne fait que commencer…
Retrouvez les résultats SWIMRUNMAN FRANCE depuis sa création.
---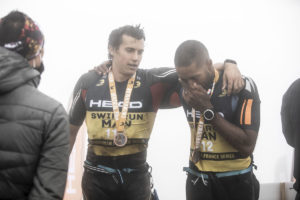 SWIMRUNMAN
GRANDS LACS DE LAFFREY
SPRINT | CLASSIC | VERTICAL OTILLO MERIT RACE
23.08.2020
FACEBOOK SWIMRUNMAN FRANCE
This message is only visible to admins.

PPCA Error:
Due to Facebook API changes on September 4, 2020, it will no longer be possible to display a feed from a Facebook Page you are not an admin of. The Facebook feed below is not using a valid Access Token for this Facebook page and so will stop updating after this date.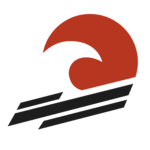 ---
Depuis sa création 2017 et sa première édition du côté du lac de Sainte-Croix, dans les Gorges du Verdon, SWIMRUNMAN™ France grandit de jour en jour. Tout le monde se souvient de la belle et surprenante victoire des championnes du monde de swimrun sur l'HALF SWIMRUNMAN des Gorges du Verdon en 2017. Cette course, c'est la course ! Là ou tout à commencer pour SWIMRUNMAN. Dans des conditions très dures, les suédoises sont arrivées à distancer rapidement les autres équipes pour prendre la tête de la course et maintenir une allure importante jusqu'à la fin de course…
Puis en aout 2017, c'était l'ouverture du format SPRINT pour faire découvrir la pratique du swimrun au grand public. Une belle réussite pour cette première en France.