VERTICAL GREAT LAKES OF LAFFREY
ULTRA GORGES OF THE VERDON
EMBRUN - SERRE-PONCON LAC
SWIMRUNMAN FRANCE
Dive, the effort is just beginning...
SWIMRUNMAN FRANCE welcomes you in exceptional places and landscapes. The races are open to all and all, do not wait to join the Universe SWIMRUNMAN and participate in a unique sporting experience, between Sky, Earth and water.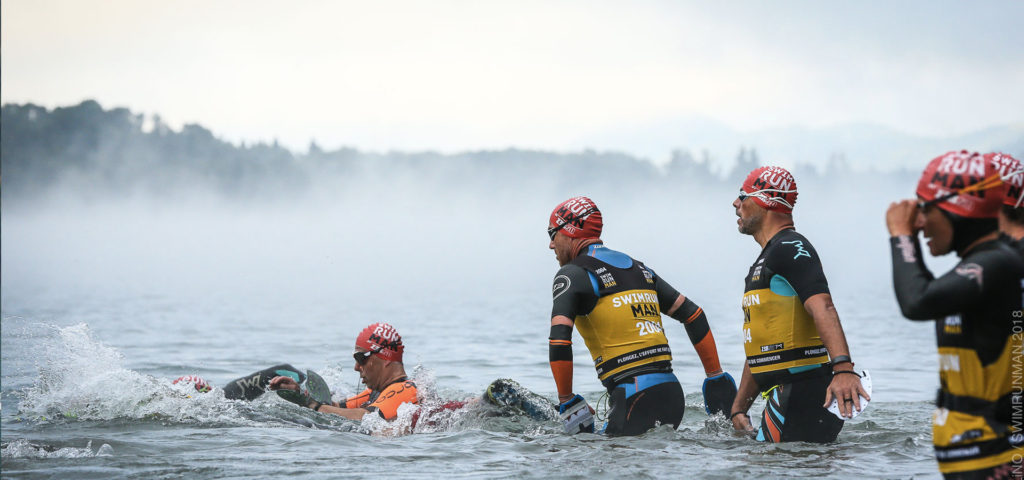 SWIMRUNMAN GREAT LAKES OF LAFFREY
SPRINT | CLASSIC |

VERTICAL




World Premiere – PRIZE MONEY – €3000
25.08.2019
---
Discover the Universe SWIMRUNMAN FRANCE
The Swimrun is a discipline of full nature Where humility and perseverance are essential values. In the Face of the natural elements that are the suddenly agitated waters of Great Lakes of Laffrey, the steep and mountainous trails ofEmbrun or the greatness and coldness of the waters of the canyon of Verdon Gorge, you will need a lot of determination and recklessness to overcome our trials. But you will not be the only one to embark on this incredible adventure. Your friends, your family and your closest friends will support you for sure and thousands of swimrunners followers from France and all over Europe will be at your side to take on the challenge of becoming true "finishers".
On this site you will find all the information about our events in order to approach them in the best conditions. Whether it's the formats SPRINT, CLASSIC, HALFVERTICAL ULTRA Everyone will find a challenge to their measure. You are directly connected with the essence of the swimrun, in the pure respect of its values and its practice, you will be able to find all the information in terms of equipments and advice that will help you to become, one day, "Finisher SWIMRUNMAN".
SWIMRUNMAN FRANCID Contributes Also to the Preserving biodiversity, and at DevelopLocal development by proposing EventS of quality that raise awareness to the Both the participants, the technical teams and the spectators to the importance of the Protection of the natural environment. For this, we have an obligation of zero impact in very exceptional sites (gorges of the Verdon, National Park of the boxes etc.) and to achieve this, we create protestsHuman size ions and Respect the most sensitive periods and sectors. At our side, work for a responsible and exemplary organization and athletes.
Welcome to the Universe SWIMRUNMAN FRANCE!
---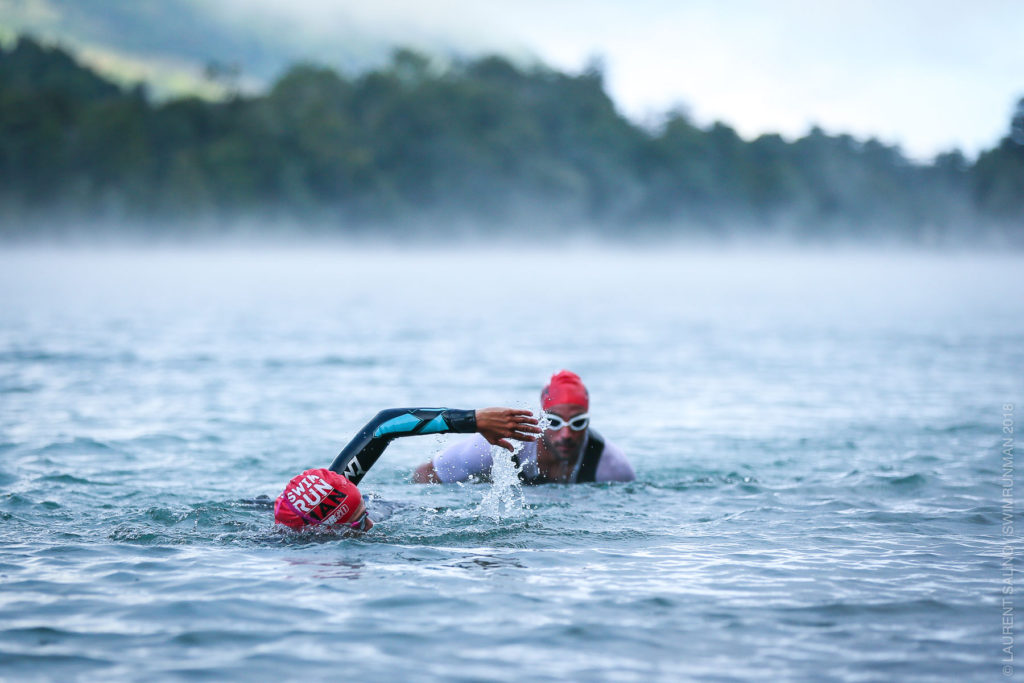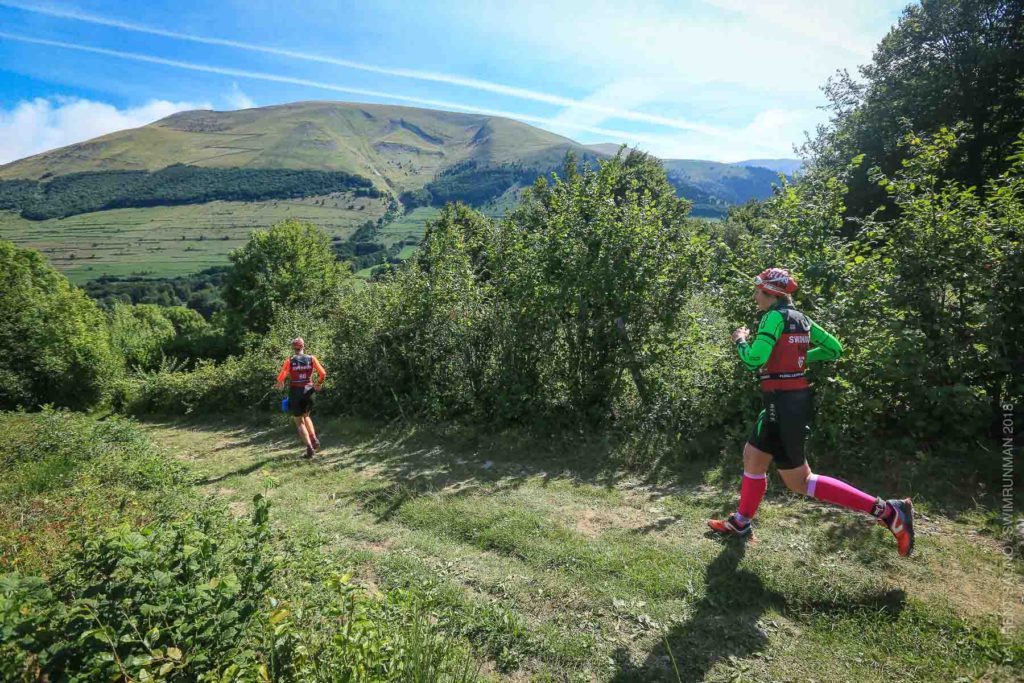 FACEBOOK SWIMRUNMAN FRANCE