RANKING SWIMRUN
SWIMRUNMAN RANKING FRANCE SERIES
In 2020 SWIMRUNMAN FRANCE SERIES establishes a swimrun ranking (general ranking). This makes it possible to create a championship over the year and to designate the CHAMPIONS SWIMRUNMAN FRANCE  in each category: Women, Mixed and Men. One of the rewards will be an invitation for the first two teams in each category, on a WOLRD SERIES ÖTILLÖ to try to get a qualification for ÖTILLÖ, The Swimrun World Championship…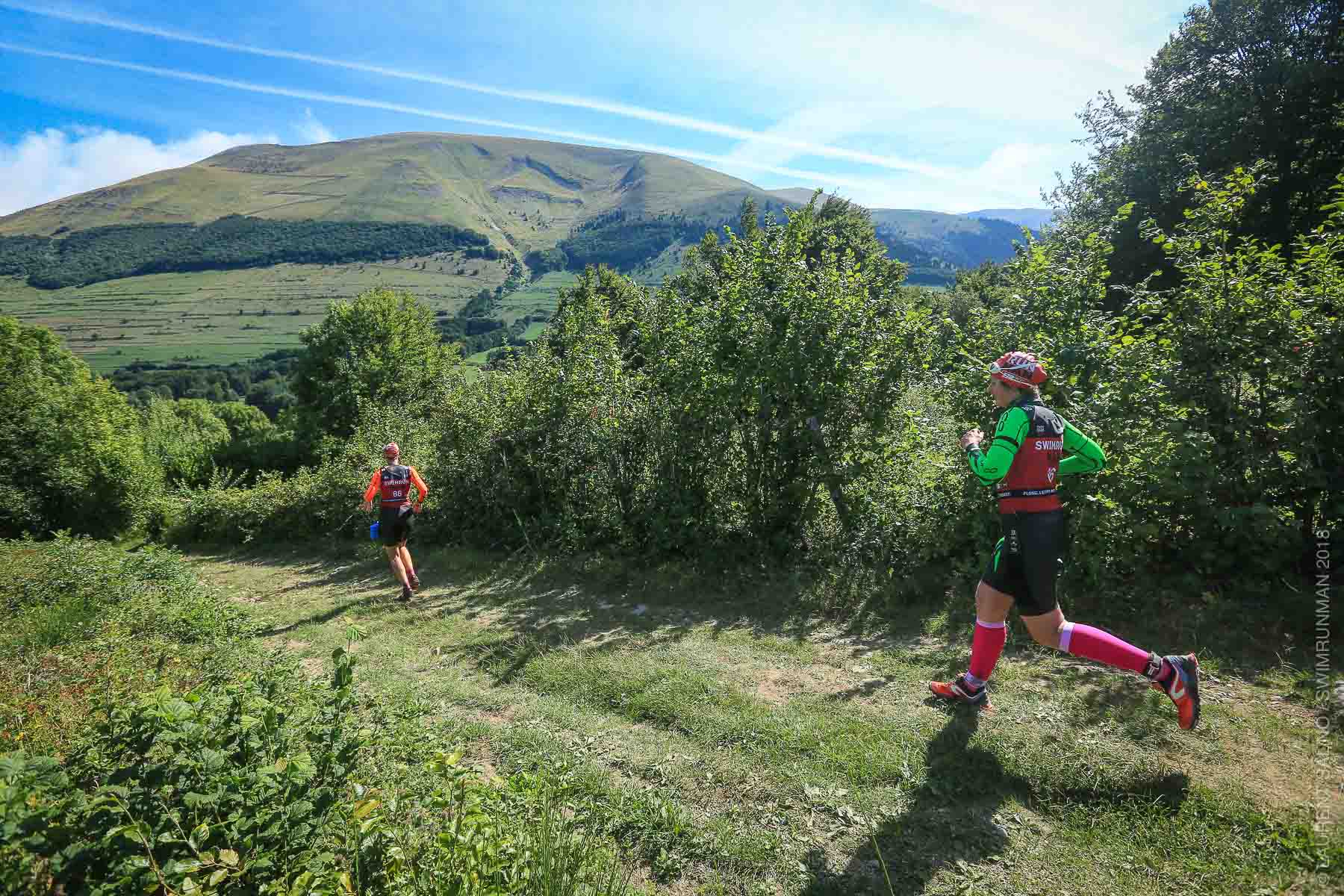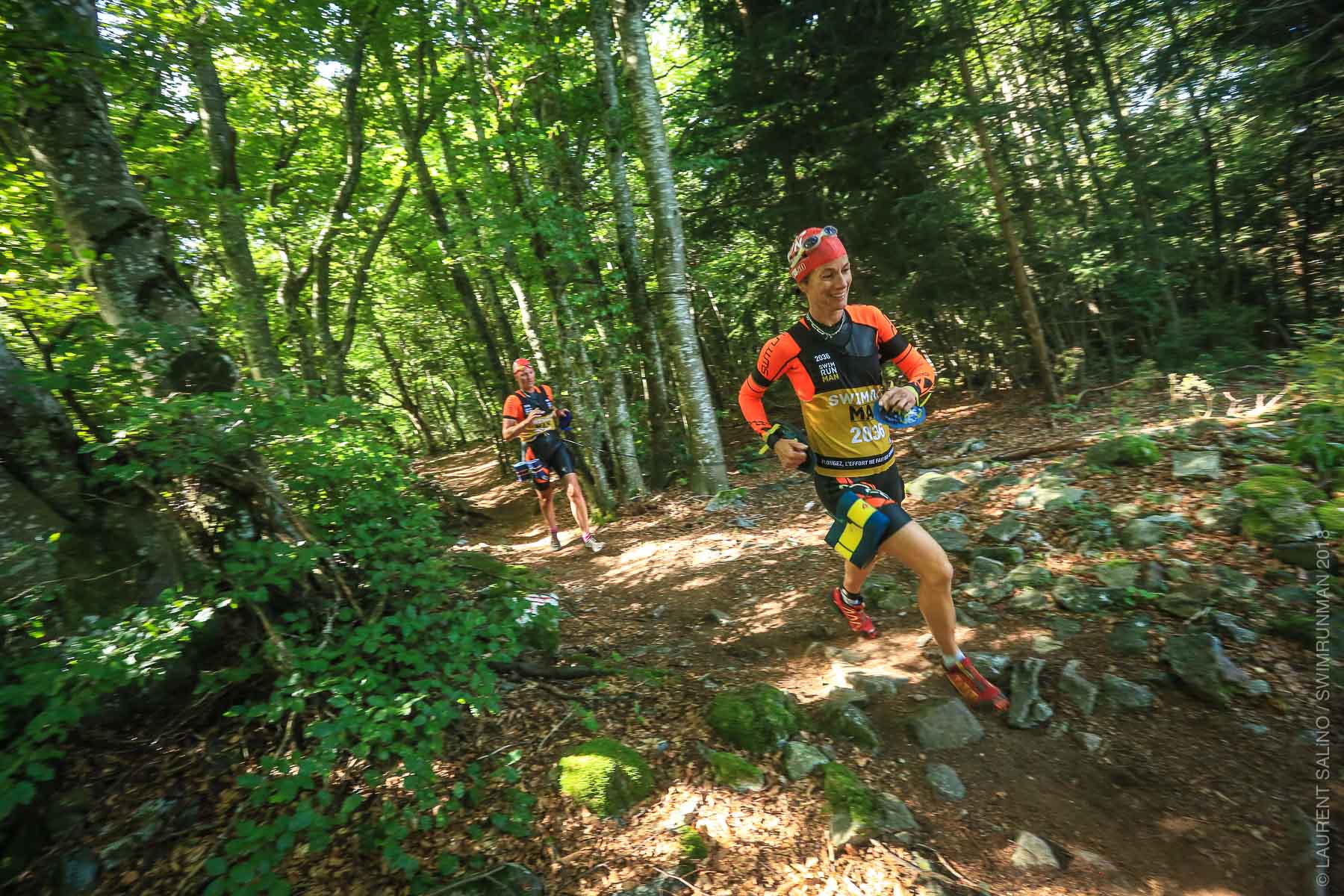 FACEBOOK SWIMRUNMAN FRANCE
This message is only visible to admins.

PPCA Error:
Due to Facebook API changes on September 4, 2020, it will no longer be possible to display a feed from a Facebook Page you are not an admin of. The Facebook feed below is not using a valid Access Token for this Facebook page and so will stop updating after this date.
Points calculation - Ranking swimrun
The number of points is calculated according to your result in each race and only concerns the teams, the individual formats allowing you to test the swimrun and form teams in the future.
Be careful, if you change teammates, you create a new team, so you do not accumulate points.
There's onlya single classification (all points go to the same place, no matter how far you go).
The race formats (ULTRA / VERTICAL / HALF / CLASSIC / SPRINT) have different coefficients due to their increasing difficulties. The basis points are therefore multiplied by a coefficient corresponding to the following values:
ULTRA SWIMRUNMAN x4
VERTICAL SWIMRUNMAN x3
HALF SWIMRUNMAN x3
CLASSIC SWIMRUNMAN x2
SPRINT SWIMRUNMAN x1
The base points, before applying the coefficient according to the stroke format, are as follows:
1st 500pts
2nd 475pts
3rd 455pts
4th 440pts
5th 425pts
…
100th 2pts
See the complete table of points
All teams that finish in the top 100 on a stage, regardless of format (ULTRA to SPRINT), score points. A team scores the number of points according to its overall ranking (e.g. a Mixed team that would rank 7th overall but would be first in Mixed would score the points of the 7th, not the 1st).
There is a Women's classification, a Mixed classification and a Men's classification.
"Dive, the effort is just beginning ..." »
ranking swimrun
---