"Some of the most beautiful swimrun races in the world"
The sites chosen to host SWIMRUNMAN FRANCE by HEAD events are exceptional playgrounds for swimrun enthusiasts and amateurs. Between lakes and mountains, in the heart of some of the most beautiful Natural Parks in France, join the SWIMRUNMAN adventure and participate in a unique sporting experience, open to all, where emotions and surpassing oneself will become one. 3 dates, 5 formats, 9 events. And you?
In 2020 SWIMRUNMAN FRANCE races become ÖTILLÖ MERIT RACE !
---
SWIMRUNMAN GORGES DU VERDON by HEAD
Var - Alpes-de-Haute-Provence
CLASSIC | HALF | ULTRA
ÖTILLÖ MERIT RACE

01.11.2020
SWIMRUNMAN EMBRUN by HEAD
Lake of Serre-Ponçon - Hautes-Alpes
SPRINT | CLASSIC | HALF
ÖTILLÖ MERIT RACE

27.06.2021
SWIMRUNMAN GRANDS LACS DE LAFFREY by HEAD - Isère
SPRINT | CLASSIC |
VERTICAL

ÖTILLÖ MERIT RACE
23.08.2020
SPRINT SWIMRUNMAN
Between discovery and accessibility
10 to 15km
SOLO or DUO
Effort time : 1:15 am to 3:00 am
The shortest distance from the circuit SWIMRUNMAN FRANCE, the SPRINT formats allow a tasty mix between novice, initiated and Swimrunners confirmed. Ideal Distance to discover the Swimrun, in solo or in duo, the courses have on average a dozen transitions that allow to be caught in the game and to become familiar with the discipline.
CLASSIC SWIMRUNMAN
A great Classic
20 to 25km
SOLO or DUO
Effort time : 3:00 a.m. to 6:00 a.m.
Intermediate distance from the SWIMRUNMAN FRANCE circuit, the CLASSIC format has been a real popular success since its launch, whether solo or in duo. Accessible to a large number of practitioners, it allows you to take the plunge into the big bath, or to adjust with your partner, before considering going on to longer distances.
HALF SWIMRUNMAN
Where it all started
40 to 45km
Duo
Effort time : 5.00 am to 8:00 am
Historically it is the oldest distance of the circuit SWIMRUNMAN FRANCE. On the first events at the launch of the circuit it was even the only distance that was proposed in pairs.
If the binomial has been preserved, today many other distances have been created which does not prevent that the HALF has retained a particular flavor, where it all began...
VERTICAL SWIMRUNMAN
World Exclusivity
30km
Duo
Effort time : 5.00 am to 8:00 am
It is a Global exclusivity and she's French. Le Grand Serre in patois means "the highest peak" and it is right up there that you have to go, at the end of the effort and yourself, to win your FINISHER medal during the VERTICAL SWIMRUNMAN OF THE GREAT LAKES OF LAFFREY. The most difficult Vertical Kilometre in the world, Alpe du Grand Serre promises you an epic and unprecedented finale.
ULTRA SWIMRUNMAN
The Queen Event
60 to 70km
Duo
Effort time 8:00 am to 3:00 pm
A true queen distance of the SWIMRUNMAN FRANCE SERIES circuit, and repeatedly cited as one of the toughest swimrun races in the world.ULTR A is more than just a race. For those who will have the pleasure of crossing the finish line on time with their teammate, will remain the immense joy of having overcome this course. An unforgettable adventure for these duo welded and linked from the start in the early morning...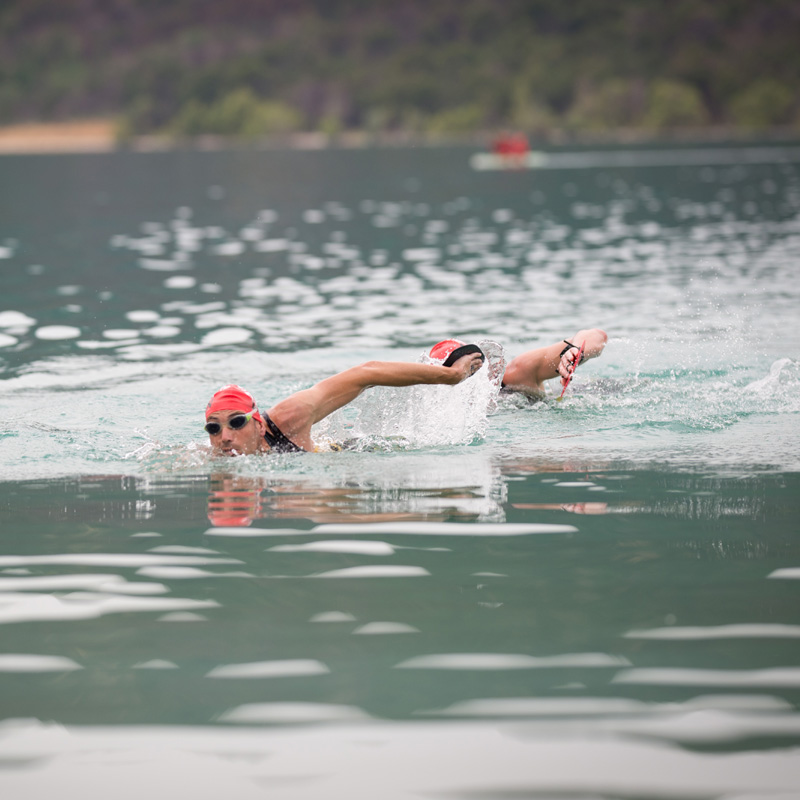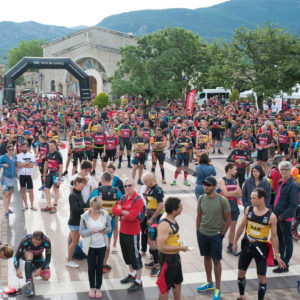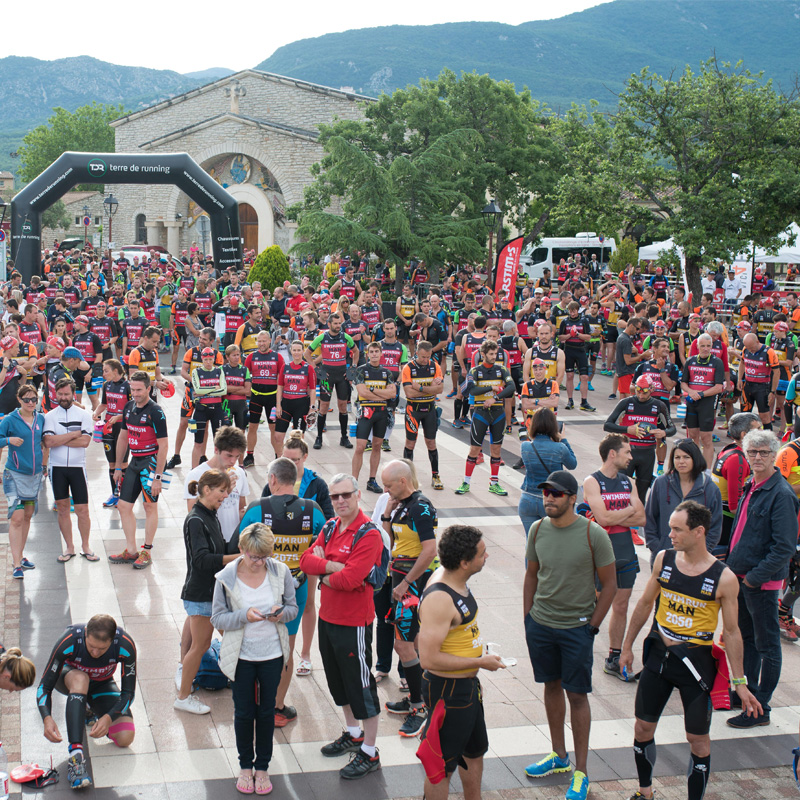 FACEBOOK SWIMRUNMAN FRANCE