SPRINT | CLASSIC | VERTICAL | VERTICAL ÖTILLÖ MERIT RACE
"The playground of the Great Lakes of Laffrey is a pure wonder for swimrun lovers."
Here, nature is the queen. At an altitude of 1000m, in the heart of the Alps, the chain of lakes is atypical and the mountainous paths are magnificent at the foot of mythical French massifs: Taillefer (2857m), Alpe du Grand Serre (2141m), Tabor (2389m) or even Obiou (2789m). Welcome to the doors of the National Park of the boxes. ( swimrun grenoble laffrey)
In 2020, this preserved paradise will once again be the scene of a Global exclusivity at the height of the premises: the one and only SWIMRUN VERTICAL race in the world ! To this already legendary and labelled route ÖTILLÖ MERIT RACEThe CLASSIC and SPRINT formats will allow everyone to enjoy the region's natural environment and assets in their own way.
Discover below all the detailed race formats of the fourth edition of the SWIMRUN GRANDS LACS DE LAFFREY on August 23rd.
SPRINT SWIMRUNMAN by HEAD
14.75km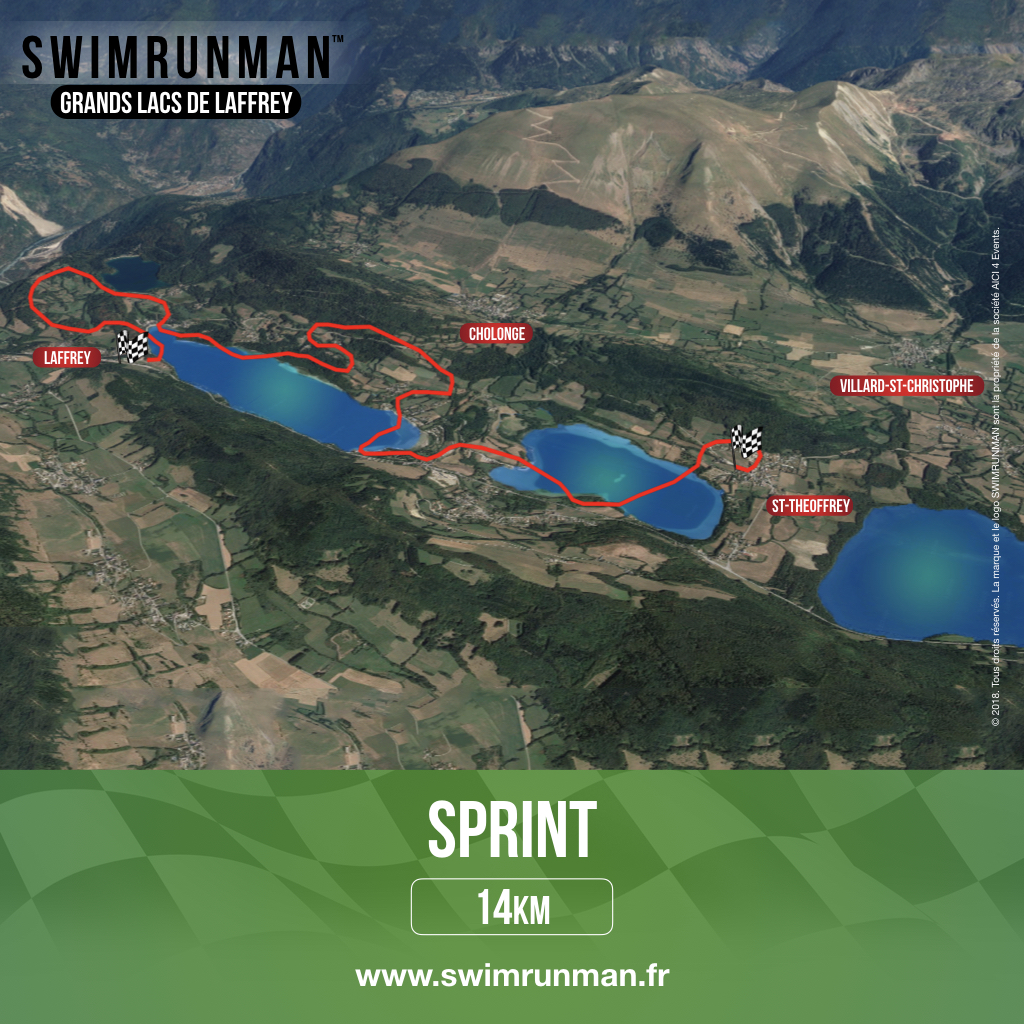 12.20km RUN / 2.55km SWIM
Effort time: 1h40 to 3h45
CLASSIC SWIMRUNMAN by HEAD
22.10 km
18.30km RUN / 3.80km SWIM
Effort time: 2h40 to 4h40
VERTICAL SWIMRUNMAN by HEAD
30.60km ||
ÖTILLÖ MERIT RACE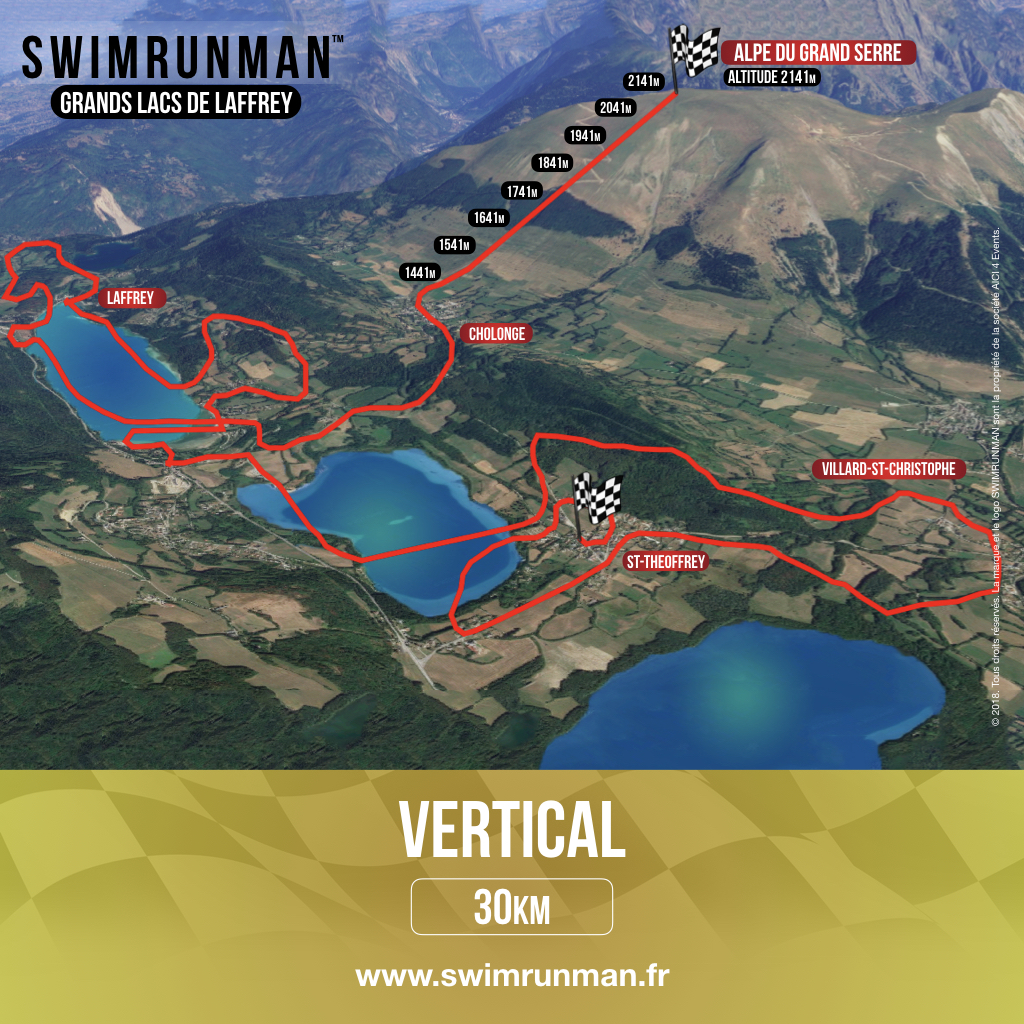 24.30km RUN / 6.30km SWIM
Effort time: 4:00 to 8:00 am
"A real home for the swimrun"
In the heart of the Alps, not far from Grenoble and on the border of the Belledonne Range, Taillefer, Oisans and Parc National des Écrins, the routes of the fourth edition of the SWIMRUN GREAT LAKES OF LAFFREY Will cross the communes of Cholonge, Saint Théoffrey, Villard-Saint-Christophe and Laffrey, the real home of the swimrun.
It will take a lot of determination and recklessness to overcome the challenges (SPRINT - CLASSIC - VERTICAL ÖTILLÖ MERIT RACE) but you will not be alone in embarking on this incredible adventure, everyone will find a challenge to their measure. Will you be able to cope with these splendid routes between lakes and mountains ?
---
This message is only visible to admins.

PPCA Error:
Due to Facebook API changes on September 4, 2020, it will no longer be possible to display a feed from a Facebook Page you are not an admin of. The Facebook feed below is not using a valid Access Token for this Facebook page and so will stop updating after this date.