ÖTILLÖ MERIT RACE
In 2020 SWIMRUNMAN FRANCE SERIES joined the route ÖTILLÖ MERIT RACEa recognition that rewards both the quality and charm of the 3 SWIMRUNMAN FRANCE stages.
"By participating in SWIMRUNMAN FRANCE events, you can score points to qualify for ÖTILLÖ, The Swimrun World Championship"
What is the ÖTILLÖ MERIT RACE label?
In addition to recognizing an event as a flagship international swimrun event with impeccable organizational quality and running experience, the label ÖTILLÖ MERIT RACE allows you to score points in the RANKING ÖTILLÖ depending on your result on the SWIMRUNMAN FRANCE events. This RANKING (ranking) is one of the selection criteria for participating in the World Championships ÖTILLÖ The Swimrun World Championship. The more points you score, the better you are ranked, so the more likely you are to be selected.
Cow to qualify, thanks to SWIMRUNMAN FRANCE, for the ÖTILLÖ World Championships, The Swimrun World Championship?
By scoring points on the SWIMRUNMAN FRANCE stages, you will appear in the ÖTILLÖ Ranking. Using this ranking, 59 teams will be selected to participate in ÖTILLÖ, The Swimrun World Championship. These 59 places will be allocated uniformly to MEN / WOMEN / MIXED teams according to the number of applications per class.
More information on the qualification system
Which SWIMRUNMAN FRANCE races are labelled?
On each of the SWIMRUNMAN FRANCE 2020 dates (02 May Gorges du Verdon / 28 June Embrun-Serre-Ponçon / 23 August Great Lakes of Laffrey) only the main distances are designated as ÖTILLÖ MERIT RACE.
It is therefore by participating in these races that you will be able to score points in order to win a participation in ÖTILLÖ The Swimrun World Championship.

"ÖTILLÖ MERIT RACE events are the ones we consider the best. We see these events as a beacon that guides the practice of swimrun" - Michael Lemmel, director of the ÖTILLÖ Swimrun World Series race and founder of the Swimrun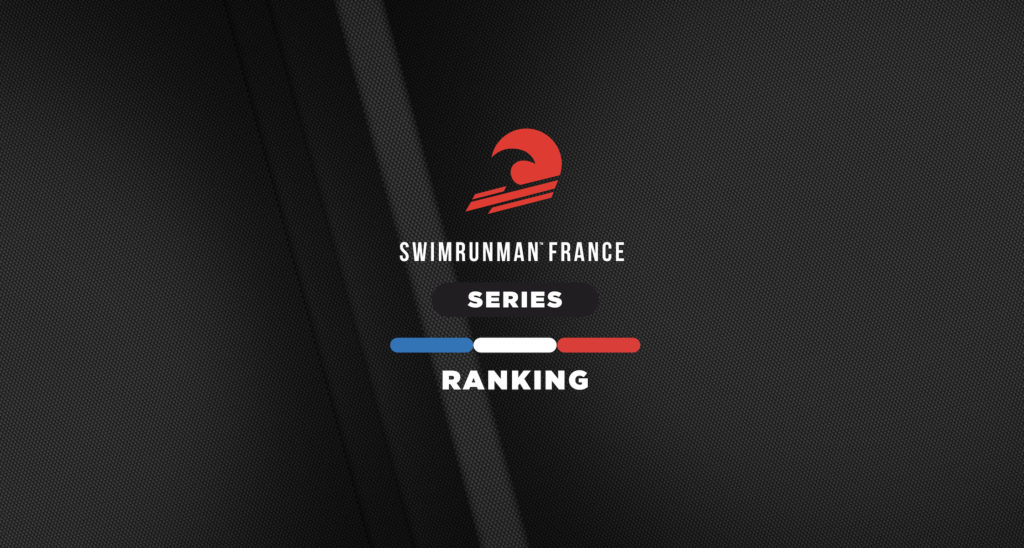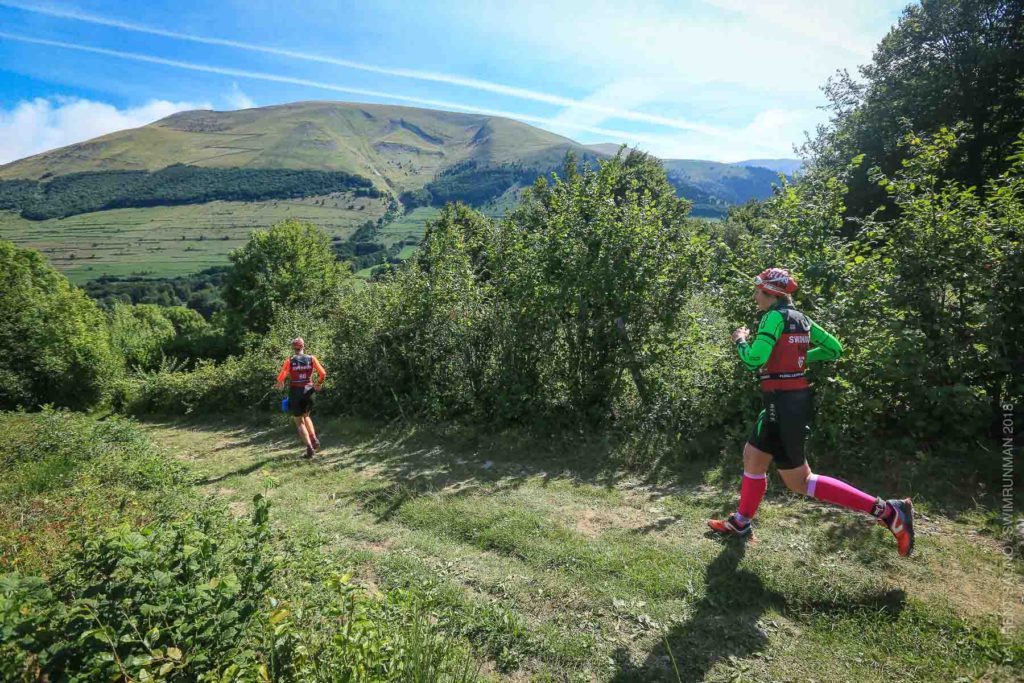 FACEBOOK SWIMRUNMAN FRANCE